Personal Development, Career, & Relationship Programs to empower you where you are. Our goal is to
help you evolve into the person you've always dreamed of becoming.
Greetings and welcome to Almost 30!
Because you're here, we know you're a conscious, purpose-driven, dedicated, and curious human seeking growth in your life. Wherever you are in your journey, we're here to guide and empower you as you evolve into your highest and most fulfilled self. 
At Almost 30, our mission is to help you navigate and thrive through all of life's transitions — in your relationships, career, spiritual practice, wellness journey, and personal development. Think of us as the BFFs you've always wanted. We're here to gently guide and support you, and to challenge you and call you on your BS too, because we all need that sometimes!
Through our courses, you will dig deep, do transformative inner work, and learn about yourself and the world around you. The tools and practices in these courses have been life-changing for us, and we're so excited to share them with you. 
We create every course with intention and love. With each course, you will receive: 
Real, raw, & authentic advice:

You can always count on us to keep it real and share our own learnings and musings. 

Tangible takeaways:

You'll find rituals, meditations, journal prompts, and more resources to integrate into your daily life. 

Support from us:

We're always here to answer questions, offer guidance, and cheer you on. You can also lean on the incredible Almost 30 Nation community.

Anywhere, anytime access — for life:

Take courses from anywhere in the world, at your own pace, however you choose. (Get cozy and take them in your PJs!) You have lifetime access to the materials, so you can revisit them anytime you feel called.
"Krista and Lindsey have completely changed my life. They have opened my eyes to so many things I didn't even know existed and have made me curious about so many things. Their content has opened my mind, my heart, and my soul. I love them because they are so relatable, knowledgeable, and authentic."
Aria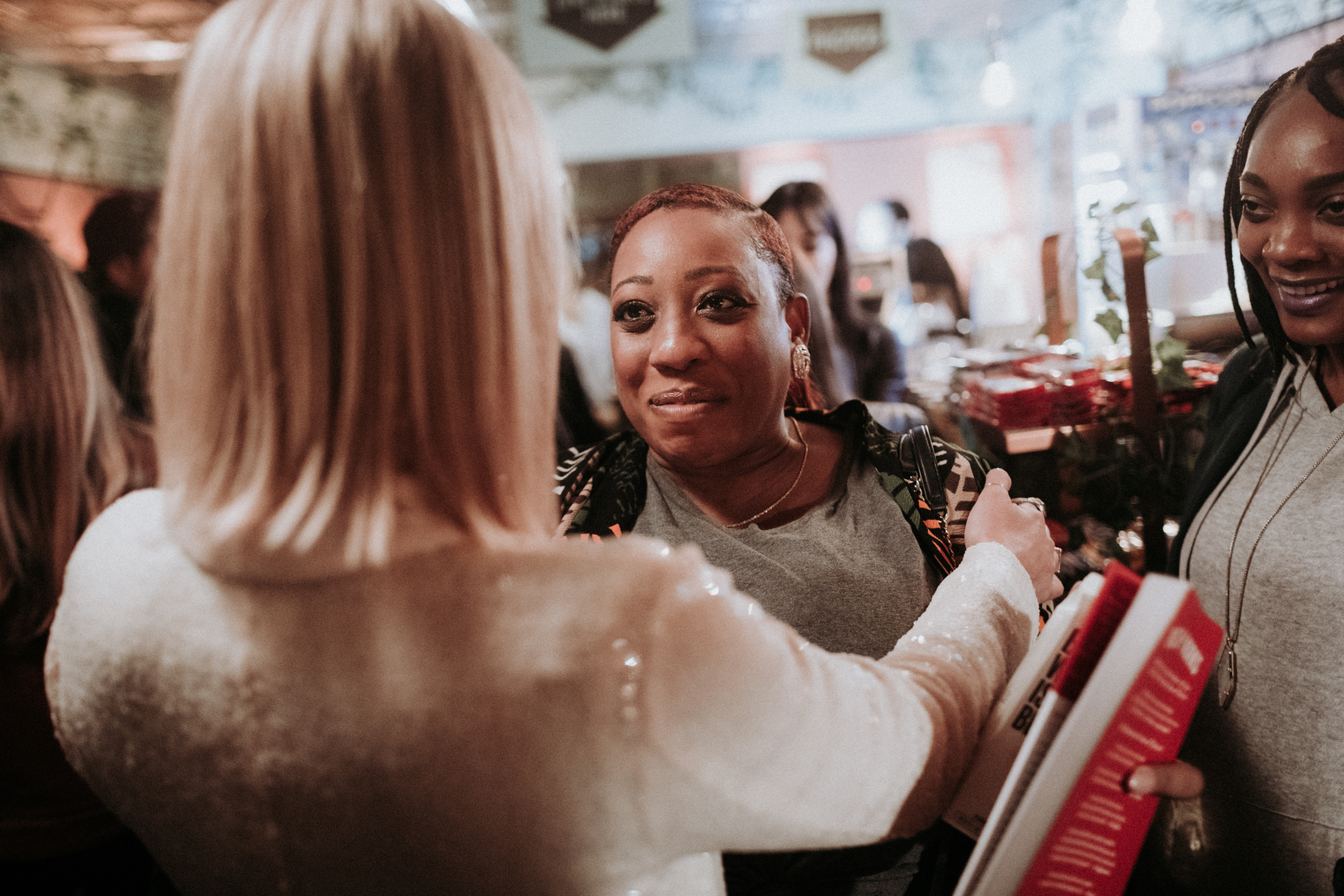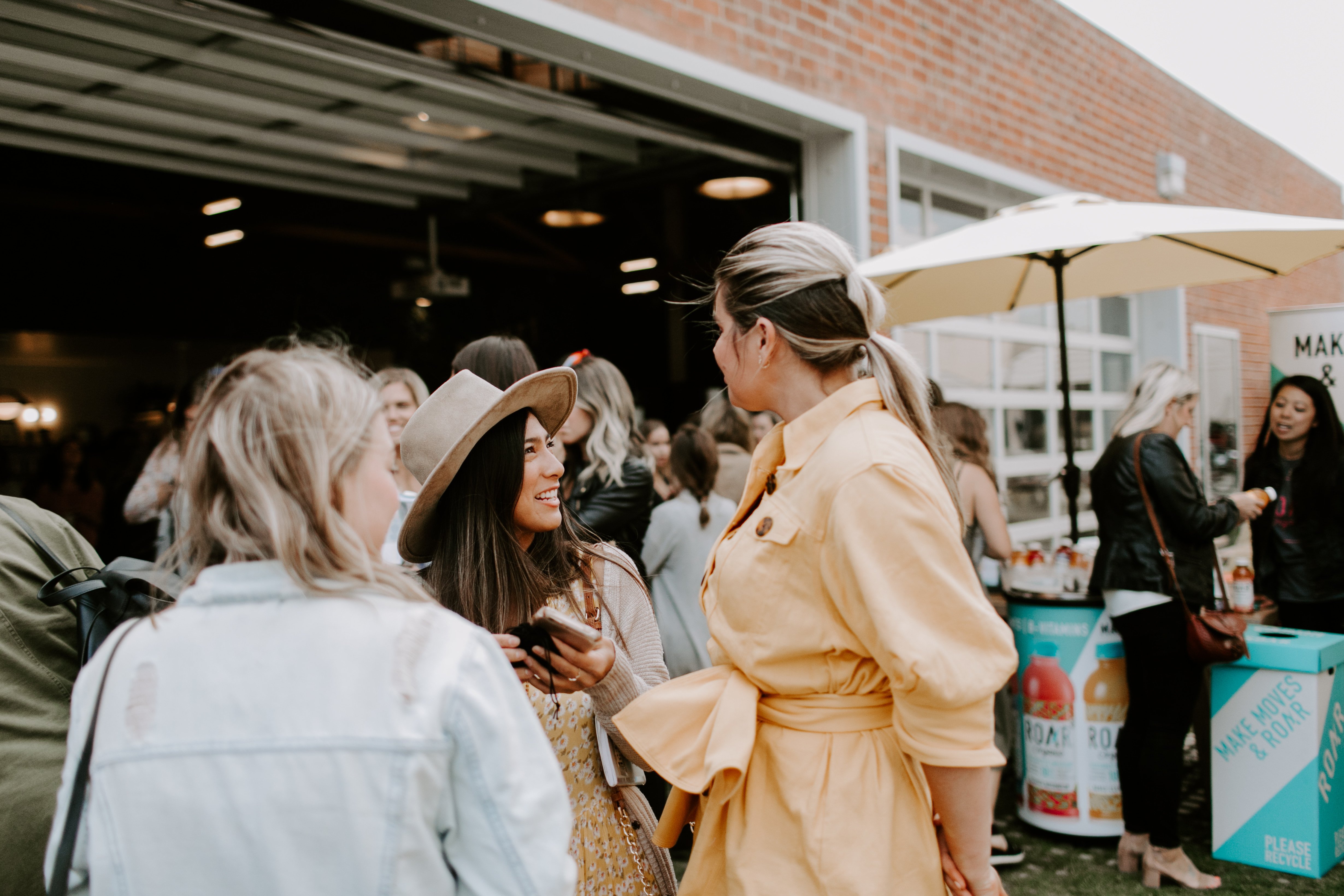 "Krista and Lindsey inspire me every day to live my life to its fullest potential. These women are not only smart and funny, they care for their community of women they have brought together to live happier and healthier lifestyles. I love the diverse topics and how open these girls are to discussing their own personal journeys with us."
Raegan N.
COURSES FOR YOUR EVOLUTION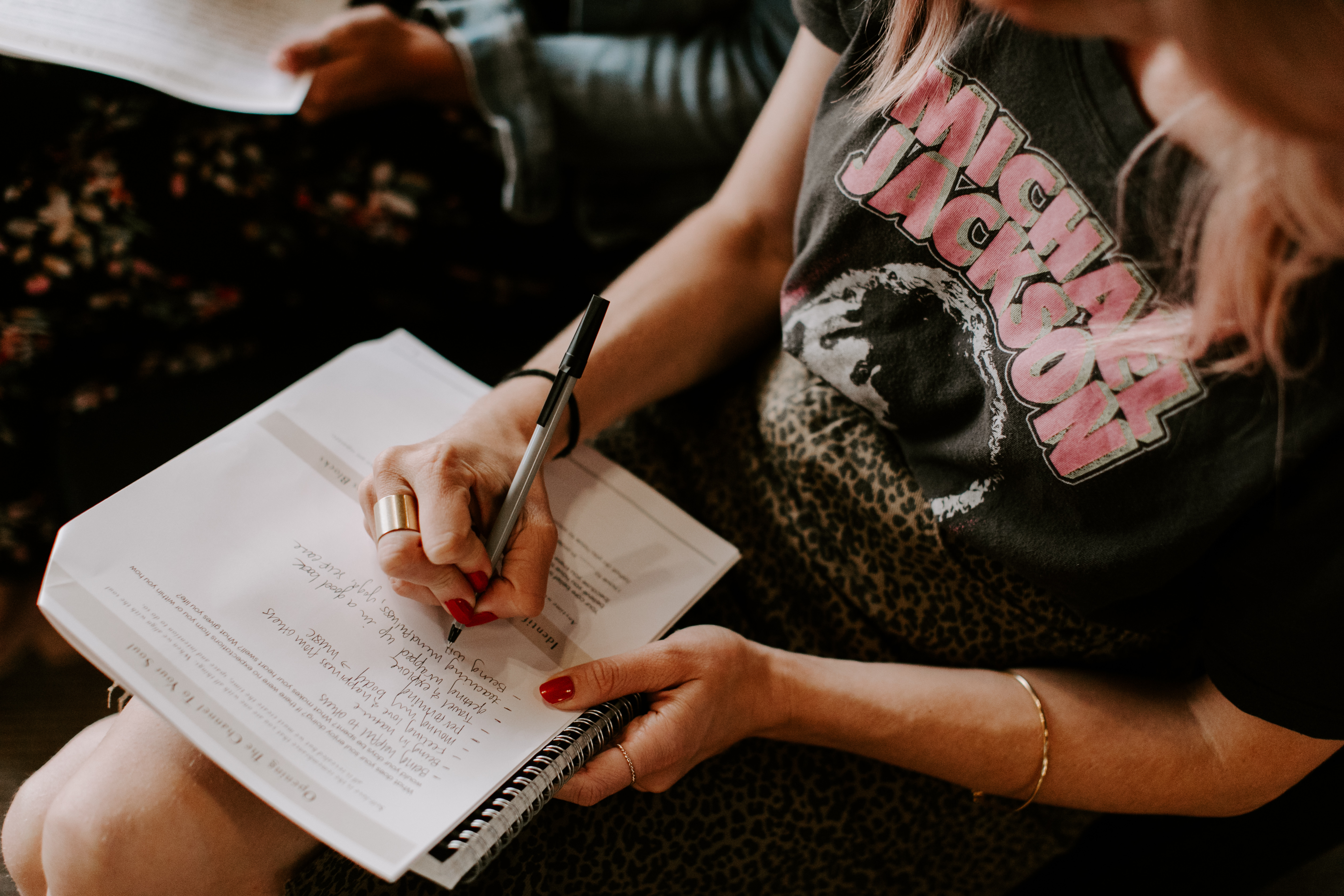 Take courses at your own pace, and come back whenever you need it.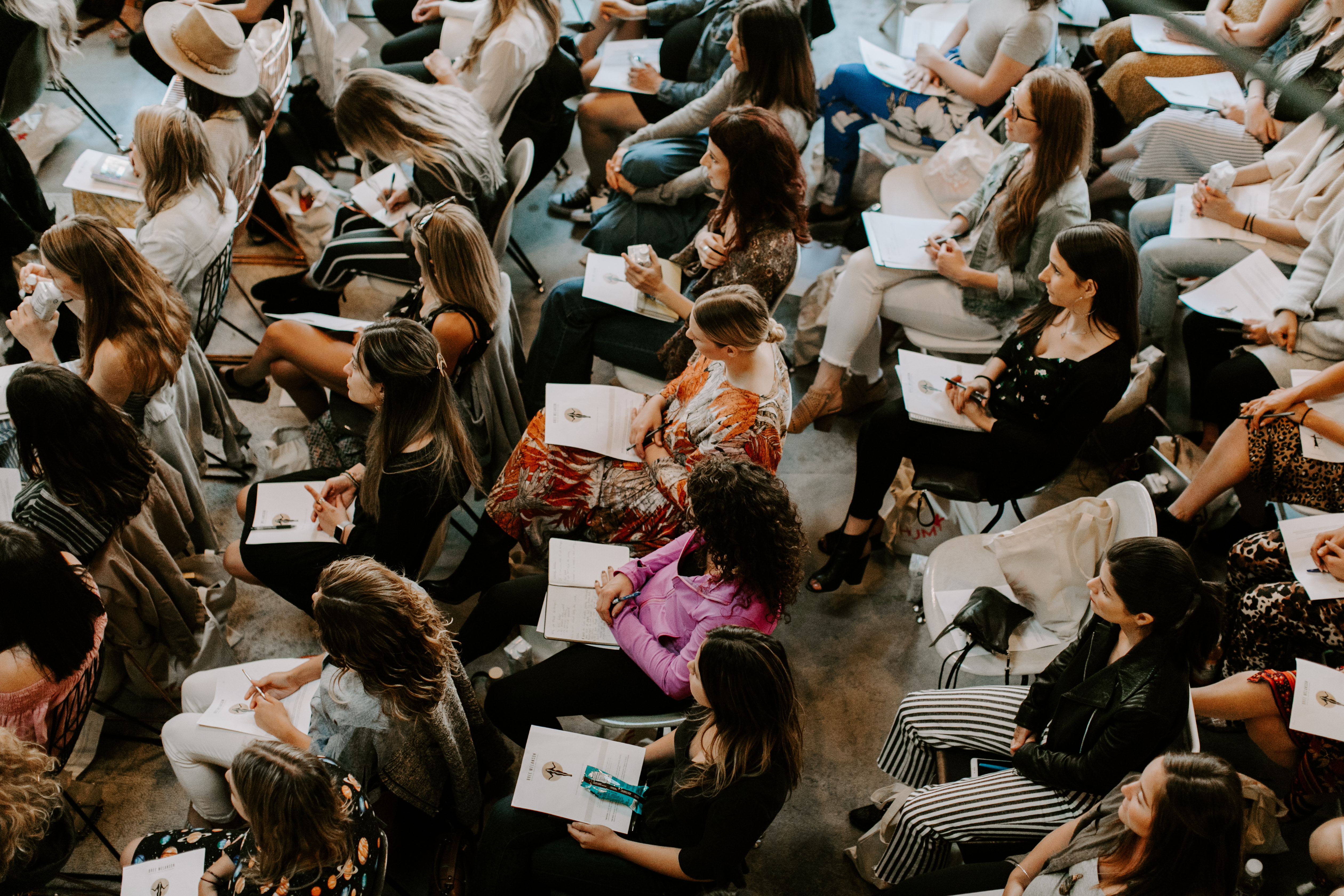 Empowering you where you are, and however you show up.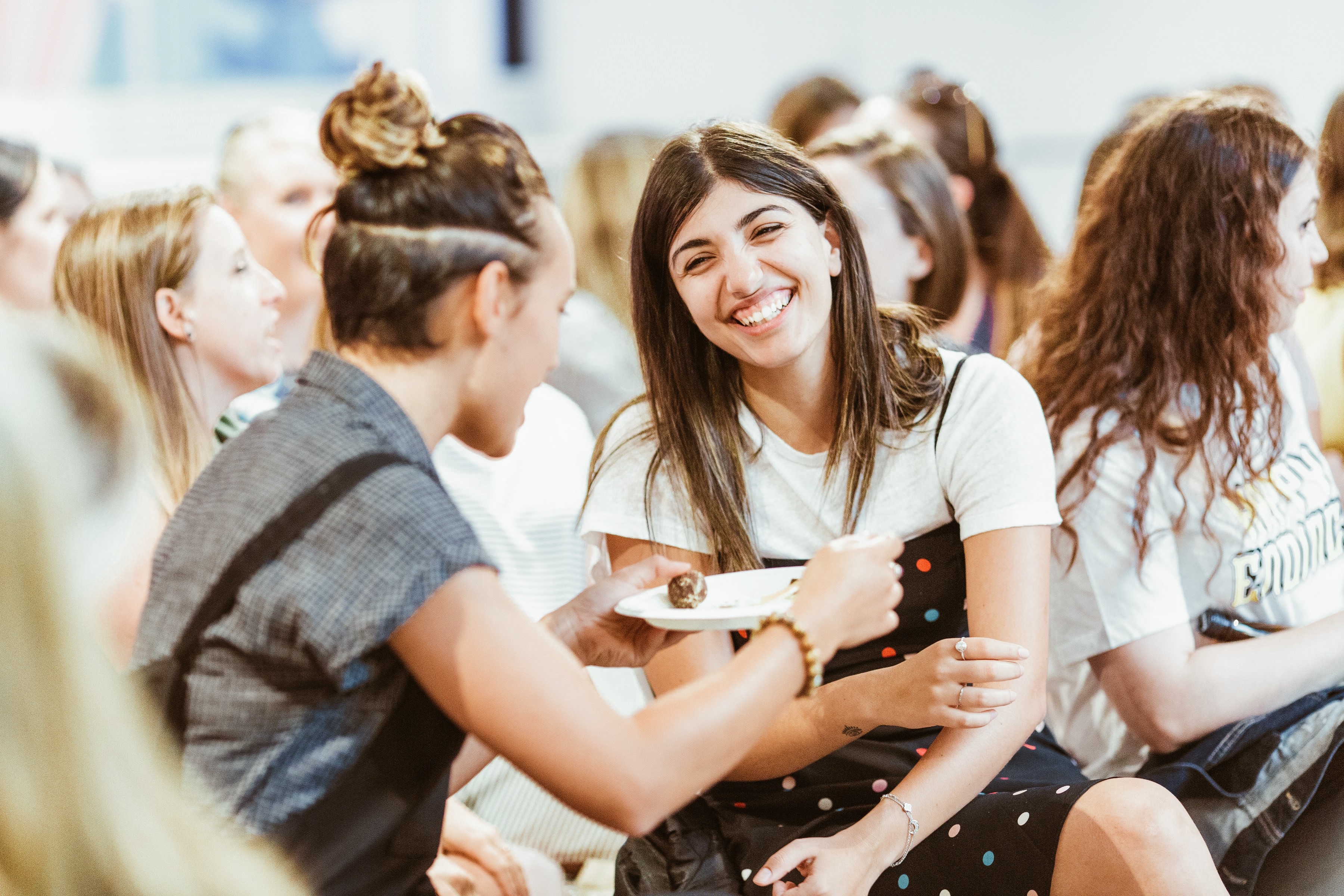 Learn on your own, heal and practice within our community.